Are you getting your fruits and veggies in your daily diet?  They are MUY IMPORTANTE to get your phytochemicals anti-oxidants.
But, if you are NOT buying organic, you may be getting high levels of harmful, synthetic pesticides as well.
I feel dirty just talking about it.
Here are the "dirtiest" fruits and veggies out there – meaning this list of produce retain the highest amount of pesticide and other toxic agricultural chemicals.
This information is coming from The Environmental Working Group.  The Environmental Working Group is a non-profit, non-partisan organization dedicated to protecting human health and the environment.  Their mission?   To empower people to live healthier lives in a healthier environment.  LUV this group — they do all sorts of studies on sunscreen, cosmetics and even cleaners and lets us know if there are any harmful ingredients and gives a "safety rating" as well.  Remember, the LOWER the score with EWG, the LESS harmful ingredients.
Here is the EWG's Dirty Dozen report– organic is better with these fruits and veggies:
EWG's 2015 Shopper's Guide to Pesticides in Produce™
1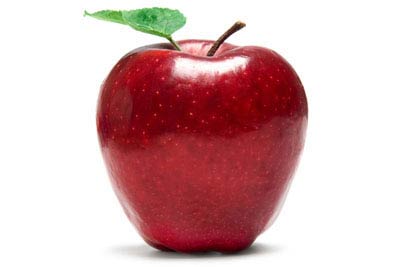 Apples
2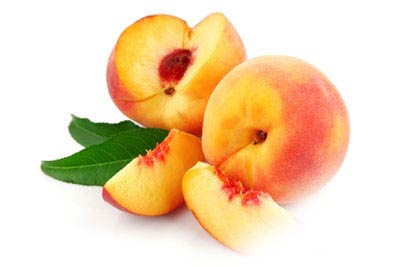 Peaches
3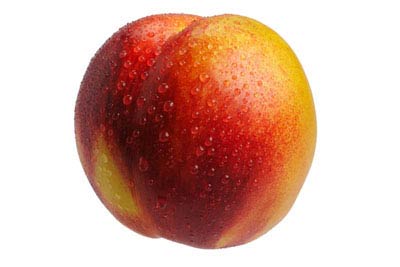 Nectarines
4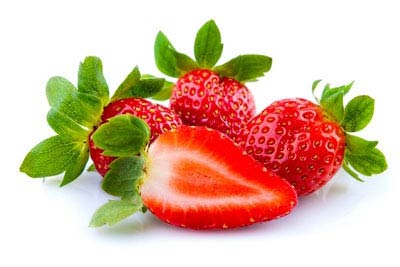 Strawberries
5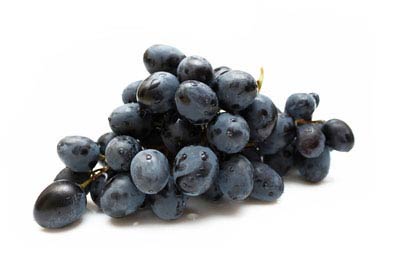 Grapes
6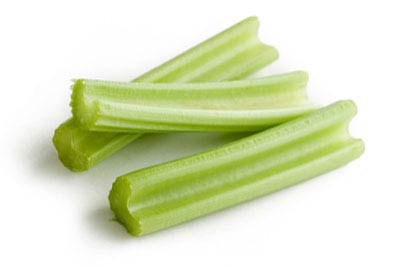 Celery
7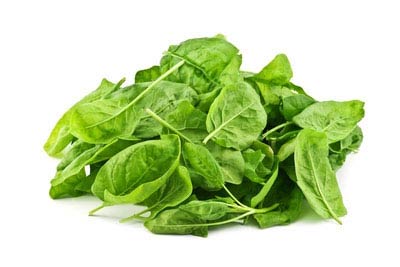 Spinach
8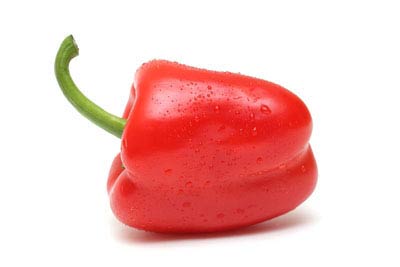 Sweet bell peppers
9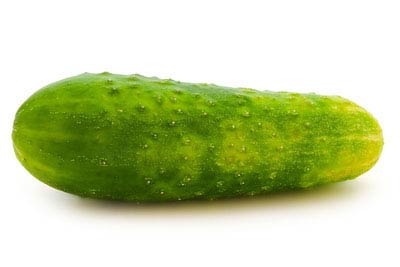 Cucumbers
10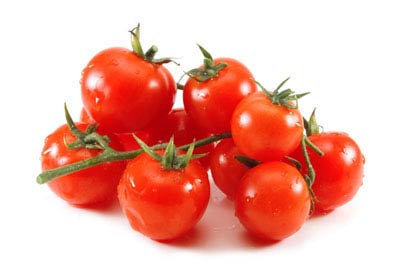 Cherry tomatoes
11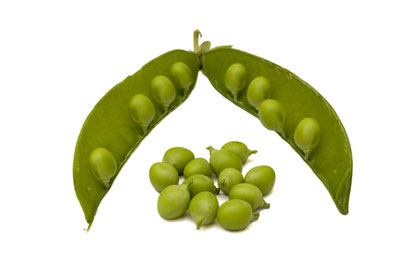 Snap peas – imported
12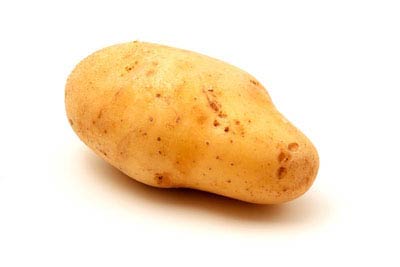 Potatoes
+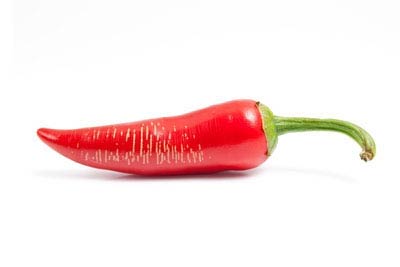 Hot Peppers 
+
+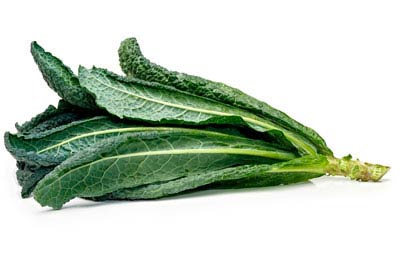 Kale / Collard greens
These are the foods that you want to purchase organic, ESPECIALLY the kale.
Know those little samples of grapes you can sample at the grocery store?  The EWG tests showed that a single grape sample contained 15 pesticides, and 99 percent of apple samples, 98 percent of peaches, and 97 percent of nectarines tested positive for at least one pesticide residue. Potatoes?  Forgetaboutit.  Potatoes should ALWAYS be purchased organic.  They are pumping potatoes full of pesticides like crazy to make them "bruise free" so McDonald's fries aren't brown.  (According to the EWG, the average potato had more pesticides by weight than any other produce.)
As someone who has just made a commitment to eat more kale and spinach, this list is THE PITTS!
But, on the BRIGHT side, farmer's markets can be fun and you can ask the farmer's directly what chemicals they are putting into the produce.  Go a little closer to closing when the famous 3 for $5.00 deal comes out, or just simply BARGAIN – you may get a price cut when you are buying enough for the week.
REMEMBER, just because it's ORGANIC, doesn't mean they aren't putting on an organic chemical, and frankly, do we really know if those are 100% safe either?  So ASK!  And…
It's always a good idea to invest in a veggie wash and get into the habit of washing all produce regularly before consuming.  I'm not saying a wash is going to 100% get all the pesticides off, but if you can't afford to GO ALL ORGANIC, then a $5.00 bottle of organic veggie wash can go a long way for some peace of mind…..EXCEPT for those TADERS – that is a MANDATORY on the organic, k?
In the spirit of "Time To Make The Donuts," I say:
~ Time to Spray the Strawberries (With Organic Veggie Wash) and apples…..and kale…and hot peppers….